About GAR Infobahn
Development Highlights
An Integrated business park with SEZ and Non-SEZ options
Over 10 million sq ft developed in Phase 1
Key occupiers: Amazon, Cognizant, Capgemini, Pepsico, HCL, Quest, Conduent
No of park users: 60,000
Efficient floor plans with scope for seamless modular expansion
Iconic location just off ORR service road and 28 km (25 mins) from the airport
Access to wide roads on multiple sides for convenient access and departure to avoid traffic congestion even during peak hours.
Ready to occupy, best in class office spaces.
About
Gar
Established in 1982, GAR is a Hyderabad-based developer and owner of tech-enabled urban spaces. With the singular focus of creating world-class commercial office parks, every property under the GAR banner is executed with the highest standards of excellence.
GAR's innovative and highly efficient approach to property development, ownership, and operation have solidified our status as one of the preeminent office park owners in Hyderabad. Our professional management practices have allowed the company to grow from strength to strength since its inception, regardless of prevailing market conditions.
GAR Corporation has one of the industry's most stable and diverse client base with tenants ranging from IT, ITes, telecom, e-commerce, Healthcare, Retail, Government, Pharmaceuticals, Banking, etc.
This diverse clientele has enabled Gar Corp to grow at a consistently healthy pace over the years.
GAR has the unique distinction of singular ownership of its properties, which allows us to ensure the highest standards of property management. Our unyielding standards have led to us being the preferred destination for Fortune 500 companies.
Our integrated approach towards property management enhances the corporate productivity of tenants. All GAR facilities are created to last through market cycles with a long-term vision.
From the Owner's Desk
It gives me immense pleasure to welcome you on behalf of GAR Corporation, to explore and leverage the advantages for business at GAR Infobahn.
In developing 'GAR Infobahn', we have had an exceptional journey. The rapidly evolving technological landscape of Hyderabad created a massive demand for high-quality infrastructure. Bringing decades of developmental expertise and passion for excellence, GAR Corporation emerged as a pioneer in the creation of world-class tech parks.
GAR Infobahn is a vision realized. A vision to create an information superhighway that is seamless, scalable, and endless. It bridges the core values of GAR corporation and a commitment to standards of excellence.
A great deal of care and meticulous attention to detail has been invested in creating a business environment that optimizes productivity and growth. Comprehensive, state-of-the-art infrastructure and support systems make this possible.
For clients who think long-term, we present scalable space options, facilitating the seamless expansion of footprint as the business grows.
GAR Infobahn is developed to be a 'holistic' community – A 'Home away from home' where the familiar and the future converge. The campus hosts community spaces, retail experiences, and leisure zones, creating a welcoming milieu.
In keeping with our core ethos to foster work/life balance and a sense of community, we continually host exciting initiatives to energize, inspire and will continue to expand as we progress.
Today, GAR Infobahn towers over the Kokapet skyline, representing a blazing success story. It is immensely gratifying that some of the most illustrious global and home-grown corporations have chosen GAR Infobahn as their work destination.
Our vision is to develop a business district, with world-class signature towers across the micro-market of GAR Infobahn, while helping in transforming Hyderabad as a top-ranking global business destination.
Abhinav Ram Reddy
Managing Director – GAR Corp.
AWARDS WE HAVE RECEIVED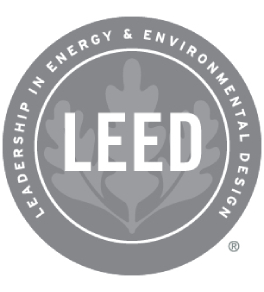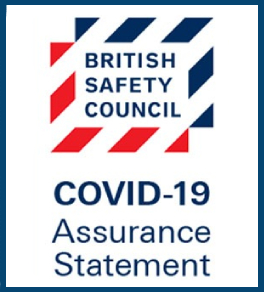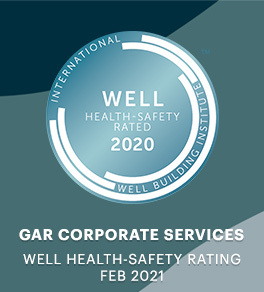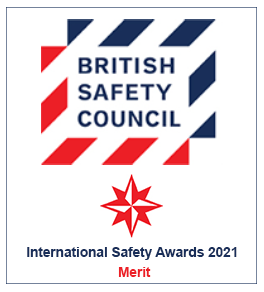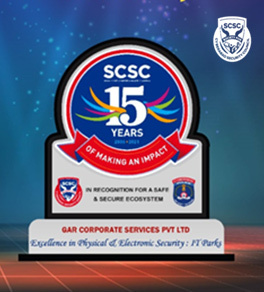 CLIENTS