Campus
CAMPUS OVERVIEW
At GAR Infobahn, professional aspirations and personal fulfilment find a happy balance. The campus hosts a range of world-class amenities to inspire and enrich the work-life experience. Banking facilities, retail experiences, cafes, and a multi-cuisine food court on the campus premises create a vibrant, energizing atmosphere.
Multi-cuisine food court and cafe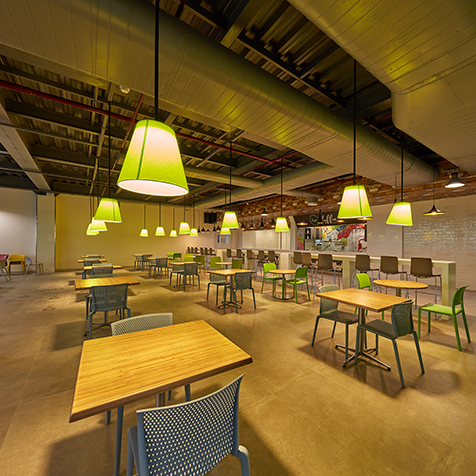 Daycare center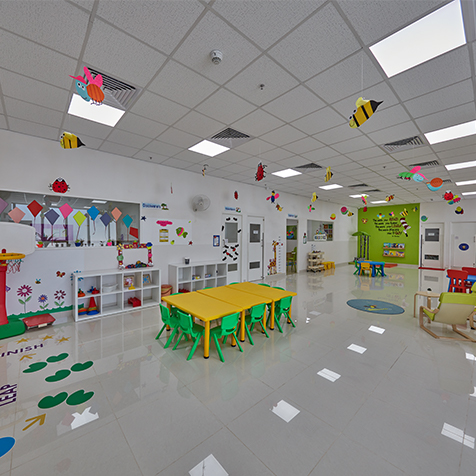 Fitness center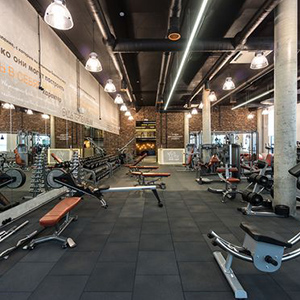 Outdoor sports zone
Retail
Banking and ATM services
Ambulance services
Transit Hub
Clinic
Lobby
Multi purpose Halls
Mail Room
Green Zone - Outdoor seating to take a break with nature
GAR Engage App
Gar Engage App
GAR Engage is a Single Platform for Occupiers & Visitors at GAR Infobahn. It brings together.
Raise or approve Visit Requests
Order from Online Cafeteria
Find Transport or Carpooling
Find and book common amenities
Call Emergency Nos.
Raise an issue
Watch Traffic at entry & exit points
Buy or Sell items in the community
Voice your opinion in Surveys & Polls
Avail Exclusive Deals
Find Nearby Services
Avail other Services on the campus
See floor maps, indoor locations, points of interest and navigate to your destination
Digital Wallet
Smartly Access the facilities with the mobile