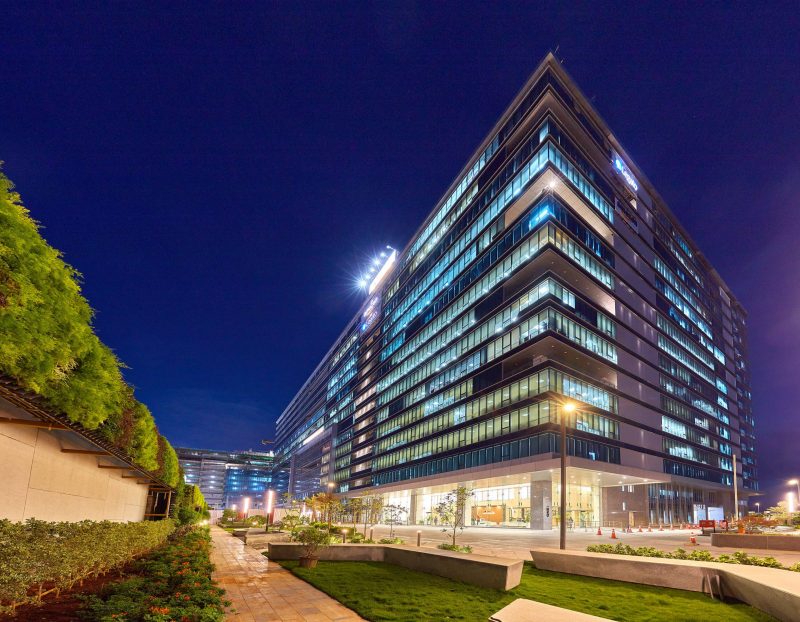 GAR Infobahn is an integrated Information Technology business park envisioned to create a work environment that is built to inspire, energize, and evolve with growing enterprises. Strategically positioned in proximity to the Financial district of Hyderabad, GAR Infobahn lets organizations and individuals leverage the exceptional locational advantages, unique development features, and support systems to connect, collaborate, and grow. It is strategically located on the Outer Ring Road, therefore the location can be easily accessed from the airport as well as from the city.
GAR Infobahn reflects leadership, innovation, and power, housing illustrious corporations, and inspiring its occupants to like what they do and where they do it.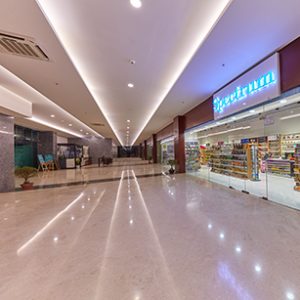 Prioritizing convenience for employees at GAR Infobahn, the campus offer a Convenience store that stocks a range of everyday items such as groceries, snack foods, confectionery, soft drinks, newspapers, and magazines.
Retail outlets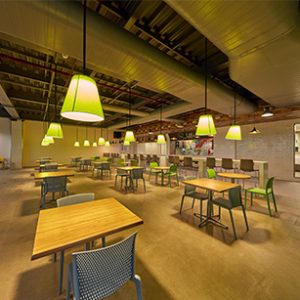 The food court at GAR Infobahn houses multiple brands and guarantees to deliver a safe and delightful F&B experience. A mix of local and international flavours ranging from South / North Indian to American/Chinese/ Continental; one can savour all the delicacies under one roof.

We offer cashless and contactless no-queue ordering, takeaway with digital payment options.
Food Court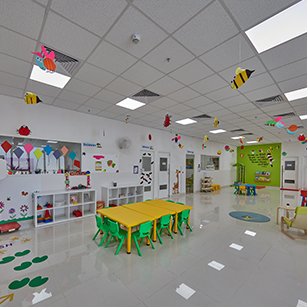 Balancing the dual roles of 'career woman' and 'mother' is an everyday challenge for women employees. To ensure a stress-free environment for mothers, GAR Infobahn is home to a premium daycare facility, which offers Infant care, Daycare, Pre-school, Afterschool and Back-up care.
Day Care ( Creche )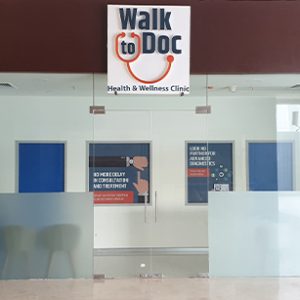 Health and safety are of utmost priority at GAR Infobahn. We have ensured immediate access to 'Primary Urgent Care' and 2 4 / 7 Emergency Services staffed with trained paramedics and nurses. In the event of untoward incidents and medical emergencies, businesses and employees can reach out to the service providers on designated numbers and count on immediate care.
Clinic (Walk To Doc )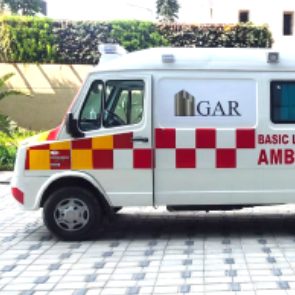 In case of medical emergencies we have a fully equipped Ambulance stationed 24x7 with trained paramedics and nurses.
Ambulance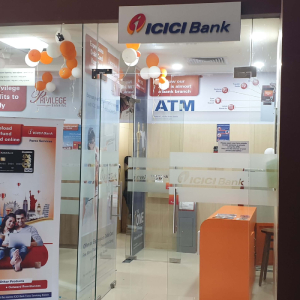 Visiting your bank has never been easier. As a part of making your life easier at GAR Infobahn, we have full-fledged banking services provided by two major banks, HDFC & ICICI, for all your banking needs.
Banking & ATM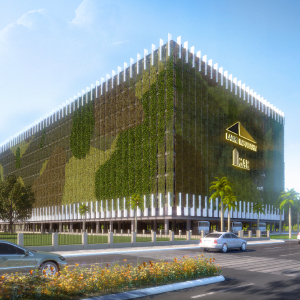 To provide a better commuting experience, GAR has envisioned a transit hub - allowing quick access to the Outer Ring Road and Public transit network. Planned to be a single point pick-up and drop destination for all modes of transport, the hub will ensure a significant reduction in traffic congestion and commute times.
Transit Hub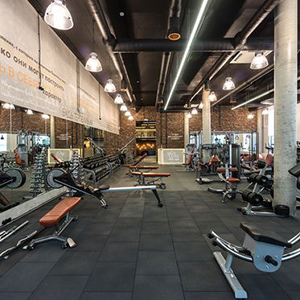 Looking to improve your look, health, mood, or to just spend time in a pleasing environment, relaxing and rejuvenating? We have got you covered. At GAR Infobahn, we have Spa/Salon/Fitness centre providing wide range of services as per your requirement.
Fitness Center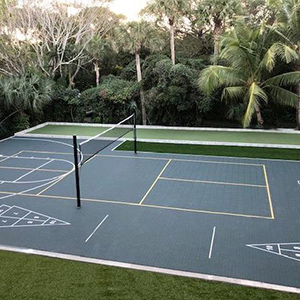 At GAR, we recognize the value of an active, healthy lifestyle and the need for work/life balance. The upcoming Integrated Sports Arena in proximity to GAR Infobahn is designed to offer a slew of sporting activities and facilities in an adrenaline-charged, exhilarating, well-planned atmosphere. The facilities include squash courts, box football, cricket nets and a central seating area with a food court.
Outdoor Sports Zone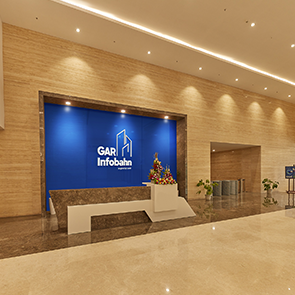 The interview lounge provides a relaxing and premium space for the interview candidates while they wait for their turn.
Lobby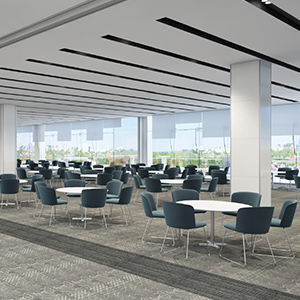 As an expansive campus that is home to diverse organizations and teams, GAR Infobahn is a hive of activity, events and celebrations. To cater all these needs, we have multi purpose halls that match the elegance and comfort of a five star facility.
Multi purpose Halls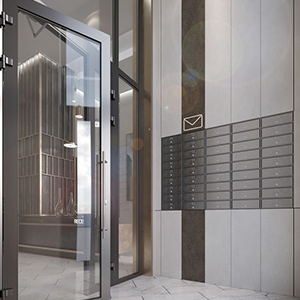 A common room where all incoming and outgoing mails are sorted and stored.
Mail Room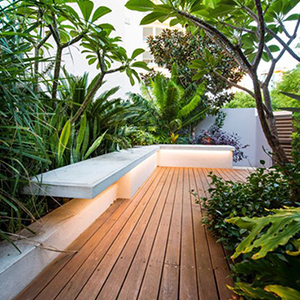 To relax and rejuvenate from your hectic work schedule, you can visit the green zone outdoor seating with some music to cheer you up and lift your spirits.
Green Zone – Outdoor seating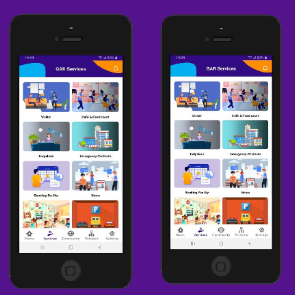 GAR Engage is a Single Platform for Occupiers & Visitors at GAR Infobahn. It brings together.

1. Services provide by GAR
2. Community Services facilitated by GAR
3. Partner services integrated into a single app

GAR Engage App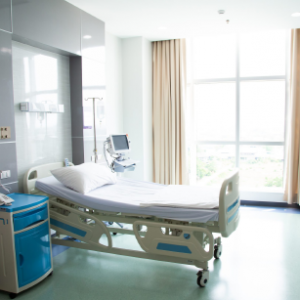 In this new world of pandemic situation, isolation rooms are unavoidable safety precautions. At GAR, we continue to strive to achieve the highest level of safety for a healthy future.
Isolation Room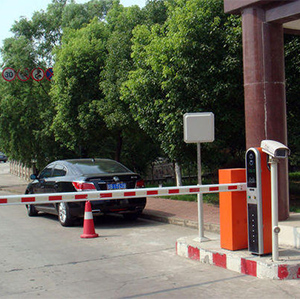 RFID enabled parking system provides an automated seamless experience with enhanced safety & security.
RFID enabled Parking Management System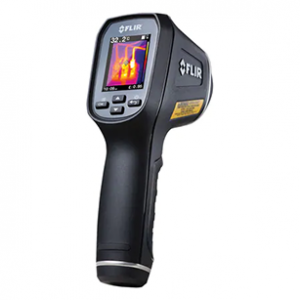 In the new normal, everyone has a right to stay safe and we ensure that by screening each and every one who comes to the park through Thermal scanners and Thermometers.
Thermal Cameras & Infra red thermometers for temperature screening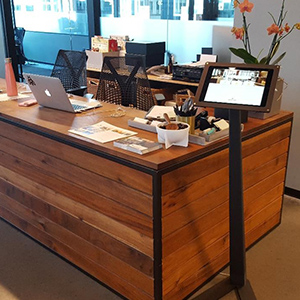 GAR corp has ensured further safety and security of the park employees by having in place a digital visitor management system thereby keeping track of who entered the campus and their purpose.
Digital Visitor Management System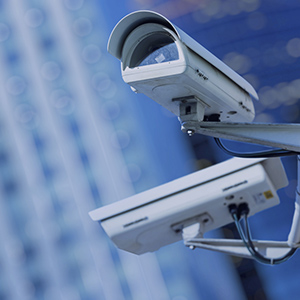 CCTV based surveillance systems ensure better security to all the park employees and visitors.
CCTV based Surveillance System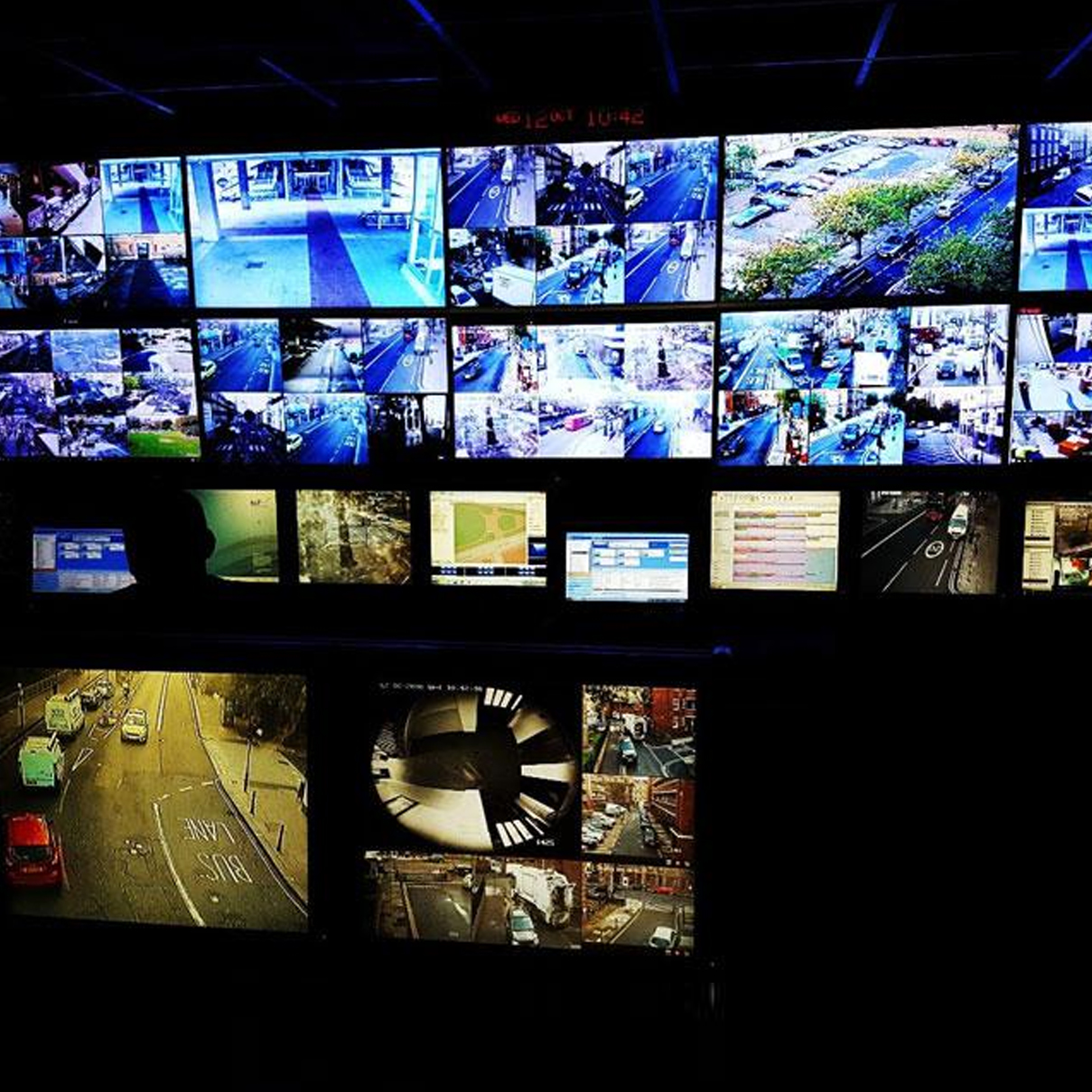 The security operations center is a centralized unit that deals with security aspects of the facility.
Security Operation Centre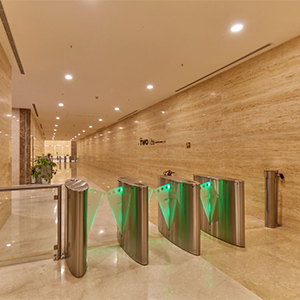 Turnstile access control uses turnstiles and gates to control entry into or exit out of an area thereby extending the security features offered by GAR Corp.
Turnstiles/Flap Barriers for Access Control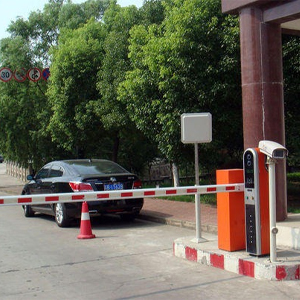 Automatic number-plate recognition (ANPR) uses optical character recognition on images to read vehicle registration plates to create vehicle location data for any vehicle entering the GAR Infobahn campus.
Automatic Number Plate Registration