Checklist for Selecting a Furnished Office Space for Lease in Hyderabad
Going with a furnished office space means you don't need to spend precious time in setting up the office, instead you can just move in and concentrate on growing your business. Here's a look at some of the features to look into when selecting a furnished office space for lease in Hyderabad, a city that's fast gaining prominence as the next 'Silicon Valley' in India.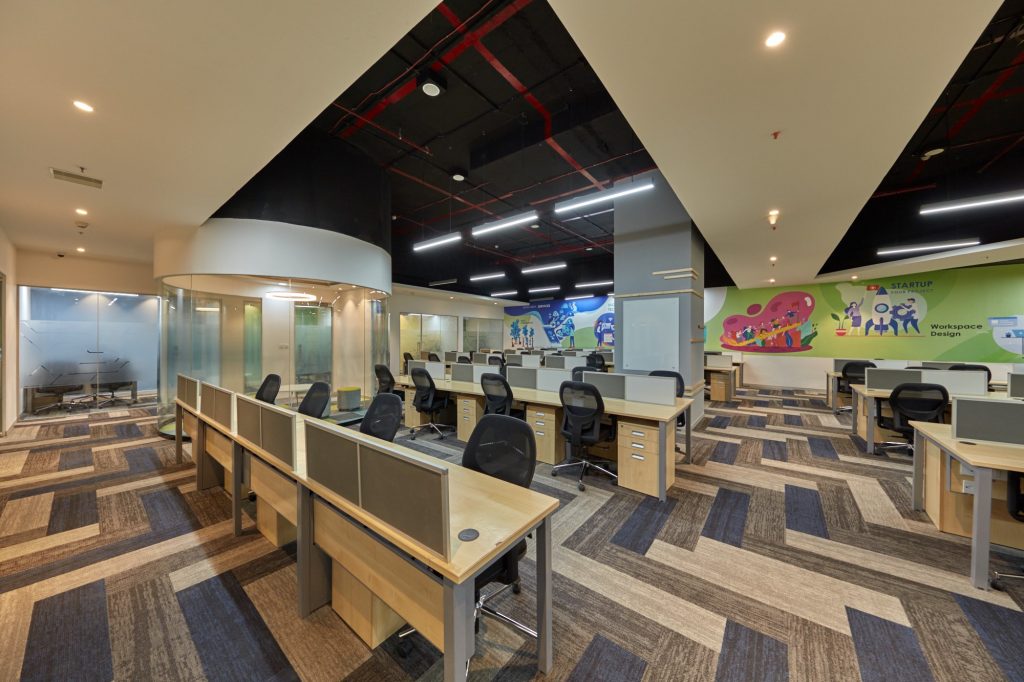 Location
This is a key factor for business. It should be in a prestigious area that is easily accessible by both employees as well as clients. Being easily visible helps with the growth of your business. Check it it's easily accessible and linked with good roads and public transport
Neighborhood
A cheaper rent in a questionable neighborhood may not always be best for business. Ensure that your office's brand image gets reflected in its neighborhood too. Office spaces in large business parks is the best way to enhance your company's brand image.
Office space
The size of the office space leased is crucial. You wouldn't want to lease too much space and increase your overheads. On the other hand, you will need to lease enough space to account for future growth too.
Amenities
With people spending up to 10-12 hours at work, it becomes convenient to have basic amenities such as restaurants, cafes, supermarkets, fitness centers, creche, etc., all located nearby to make work-life more comfortable.
Broadband
With fast and reliable internet connectivity being key to the success of any business, check for broadband and mobile phone availability in that area. Find out if there is internet provision already in place and whether the Wi-Fi is effective.
Lease
Before signing the lease, get details on payment for utilities, access to amenities, responsibility for maintenance and upkeep of building, insurance, freedom to make alterations, etc.
Many business parks in Hyderabad offer ready-to-move-in office spaces with furniture, equipment, broadband and phone connections already in place. All you need do is move in and start working right away!
At GAR Infobahn, we offer impeccable office spaces for lease. Our owner-managed Grade A scalable office spaces are available in both warm shell and core options, which can be fitted out according to client's needs. The Phase I of this humongous 22+ tower project in Kokapet, Hyderabad, is complete and has over 10 million sqft of ready-to-move-in office spaces available. Ideally located just 2.1km from the Financial district and 29km from the international airport, this business park is well-connected with public transport facilities and offers lush views of lakes and greenery.
Built to be employee-friendly, world-class amenities including a multi-cuisine cafeteria, creche, sports zone, fitness zone, recreational green spaces, ATM and banking facilities, emergency medical services, power backup, adequate parking facilities, security and surveillance are all also available.
For more details visit us at www.garinfobahn.com