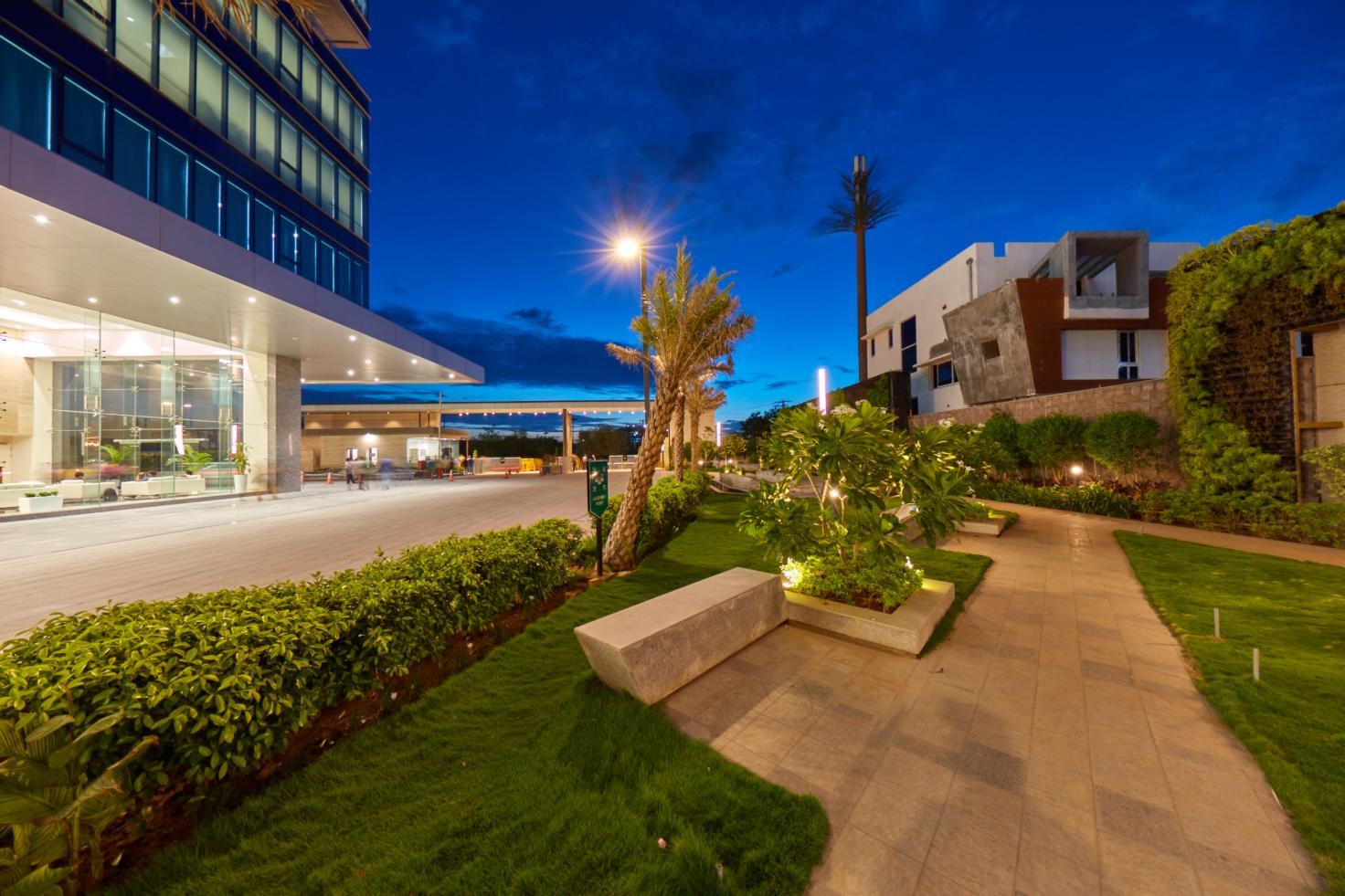 Choosing the Right Location for your Office in Hyderabad
The location of any business plays a key role in its business growth. Having your office address in a prominent business park gives your company greater authenticity, aside from creating a better impression on your client. Your employees will also have a good feel about working in a location with greater prestige attached to it.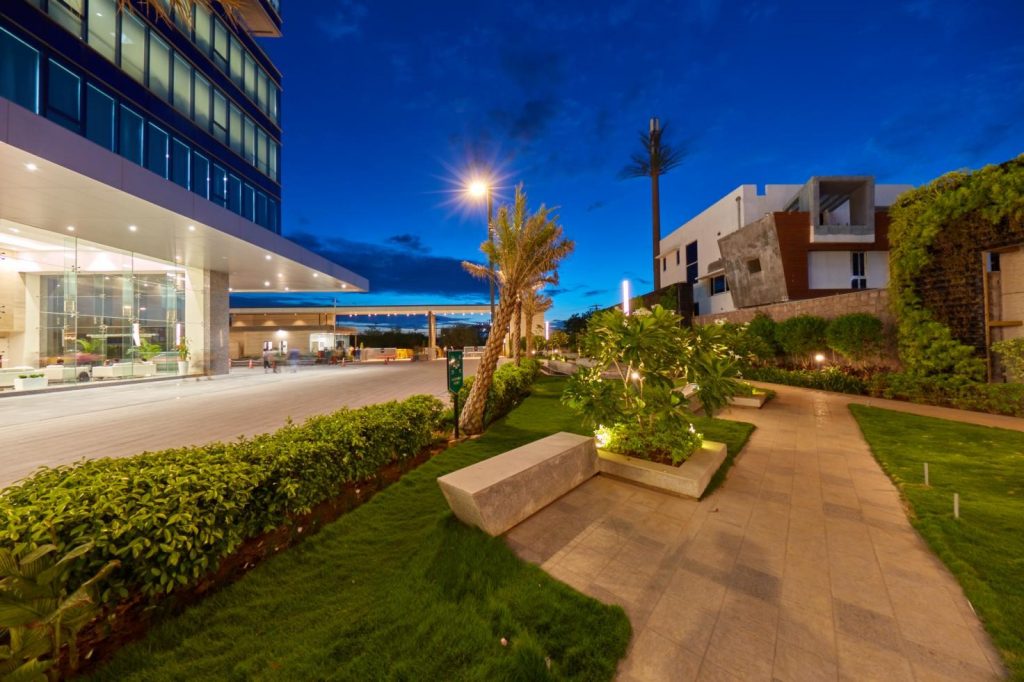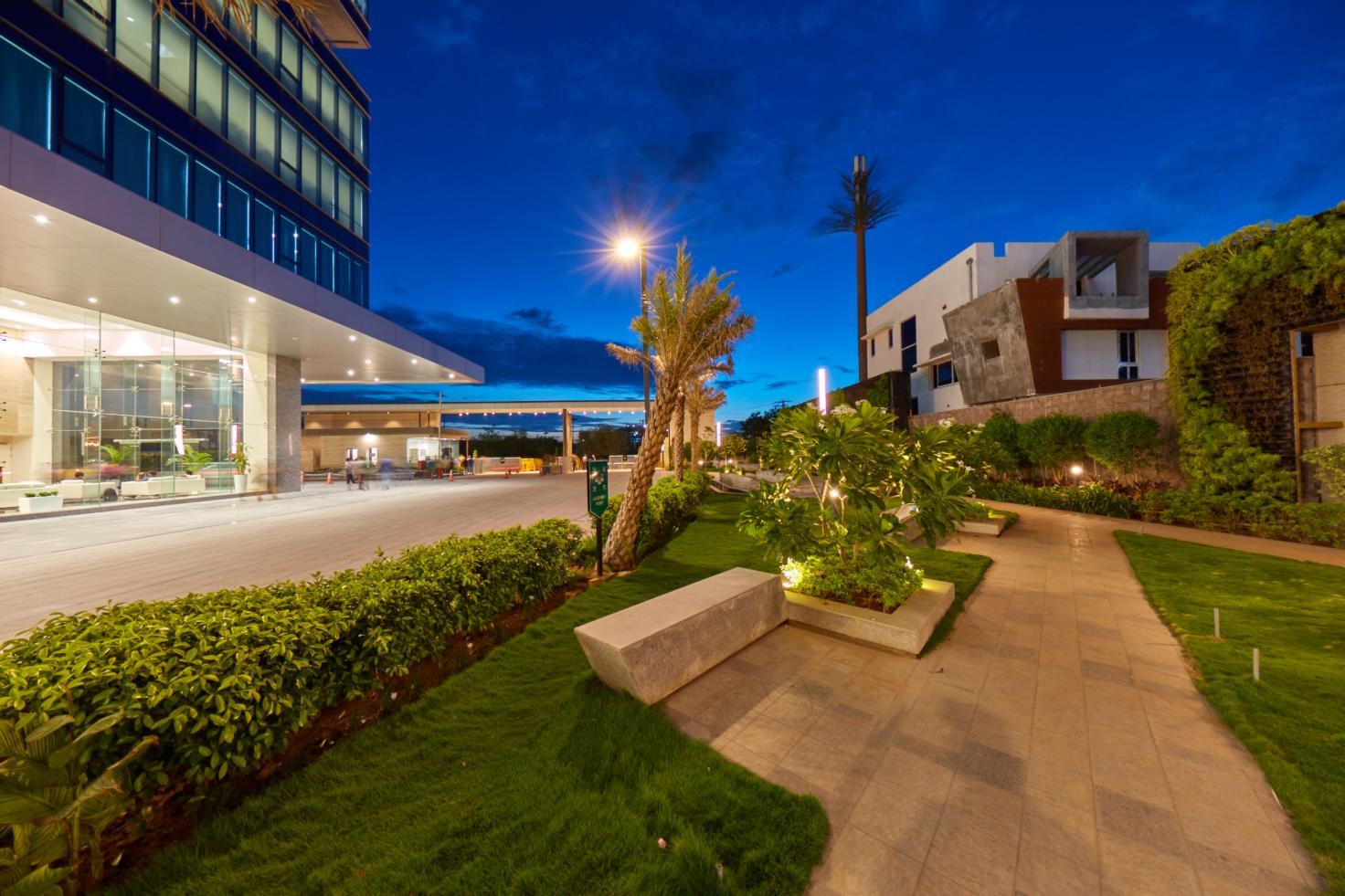 An excellent office location ensures that all the basic requirements are met including scalable spaces, utilities and amenities. These features will eventually fuel a healthy work environment for your employees. Here are some things to consider when selecting an office space in Hyderabad:
Budget – Before shopping for new office spaces, have a clear budget in mind. Take care not to lease more space than required. You would be better off spending the additional funds on operations or marketing.
Accessible location – Before considering a location, check for easy public transport accessibility. Is there a metro or bust stop nearby? How are the roads leading to the new office? You cant expect much from employees who are stressed out from their daily commute. An easily accessible location will result in energetic employees as well as happier clients.
Employee convenience – As you will be moving office along with your current employees, it becomes necessary that you give a thought to where your employees live. If the new office is difficult to access, your employees might leave you. Consider moving to a place that's not too far for them to commute daily.
Space and Design – Don't get distracted by the outer shell, take time out to see the kind of office layouts available and if they are scalable or modular in nature. This is the best way forward for growing companies. There should be designated spaces for work, meetings, storage as well as for breakout areas.
Facilities and Amenities – With employees spending up to 10 hours at work, the location should offer necessary amenities like eateries, creche, shops, relaxation and sports zones, ATM services, etc.
If you are on the lookout for new office spaces in Hyderabad, then GAR Infobahn have the perfect answer for you. Located strategically just off the ORR with easy public transport accessibility, this business park is just 2.1km away from the Financial district and 29km away from the international airport. The 22+ tower project offers both SEZ and Non-SEZ options, featuring Grade A scalable office spaces that are available in both warm shell and core options.
With 10 million sqft of ready-to-move-in modular office spaces available in the Phase I of development, the project also offers world-class amenities that include multi-cuisine cafeteria, creche, fitness center, sports zone, ATM and banking services, emergency medical services, security and surveillance services, power backup, etc.
Since these office spaces are scalable, they are ideally-suited to the current pandemic where social distancing is the norm.
For more details visit us at www.garinfobahn.com