Demand for Commercial Office Space for Lease and Rent in Hyderabad
The promise of a potential vaccine on the horizon along with a dwindling fear of the pandemic renewed the demand for real estate in Hyderabad during the Q4 of 2020. According to a report by Knight Frank India, Q4 of 2020 witnessed a humongous jump of 640% in office space transactions as compared to Q3 2020. Residential real estate also had a significant jump of 127% in Q4 2020 as compared to Q3 of the same year. The Hyderabad branch director, Knight Frank India, said that the office segment got a further boost when Goldman Sachs announced its Hyderabad entry.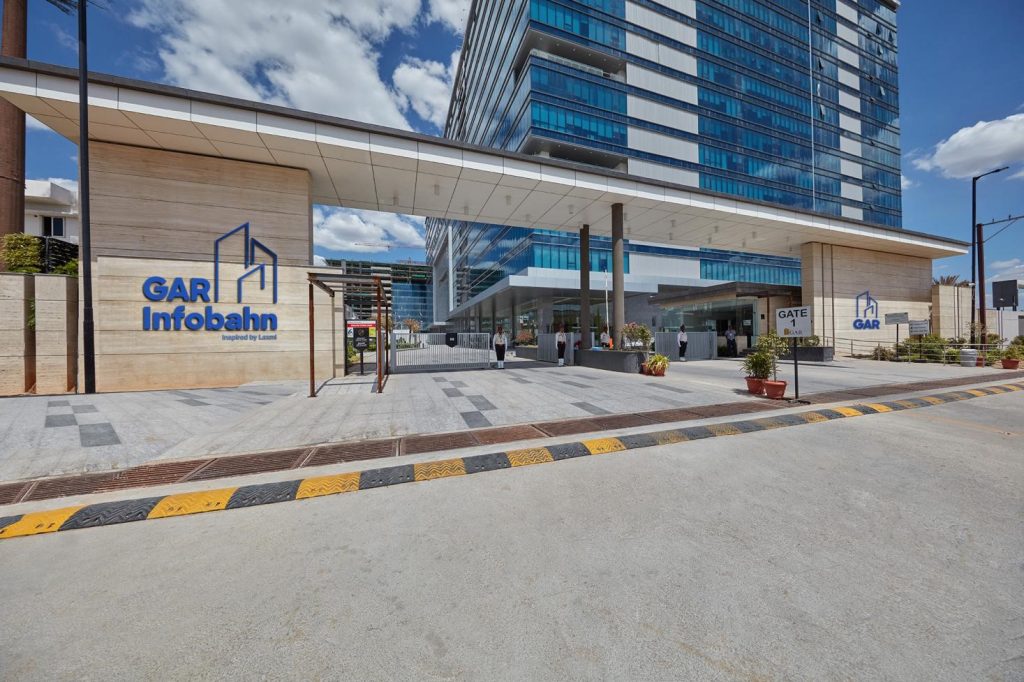 Bounce back
Interestingly, even the challenges imposed by the lockdown and subsequent exodus of migrant workers, refused to dampen Hyderabad's office space supply. The office market managed to achieve the second highest annual supply numbers in 2020. Around 8.7 sq ft of new office spaces entered the market in 2020 as compared to the decadal average of 4.6 million sq ft.
The year 2021 has also seen many companies securing office spaces and implementing their lease plans. The second highest share in office space transaction volumes was accounted for by the Peripheral Business district- West at Gachibowli. A strong occupier preference for western Hyderabad became evident when 99% of transaction volume in H2, 2020 were seen from this region.
Office space trends in Hyderabad
Green shoots of recovery were witnessed by increased pre-commitment activity of Grade A office supply across the country. Hyderabad is witnessing highest pre-commitment levels with over half the expected supply for year 2021 being already pre-committed. A substantial proportion of the pre-commitment activity is by the IT and ITES occupiers who need larger Grade A office floor spaces. According to JLL, the year 2021 is expected to witness completion of 37.6 million sq ft of Grade A spaces nationwide; of this, Hyderabad has pre-committment of 10.3 million sq ft.
Some of the best locations for renting or leasing office spaces include Gachibowli, Kokapet, Hitech City and Financial District – all thanks to great infrastructure availability, including flyovers, transit corridors and metro stations.
Kokapet, in western Hyderabad, also has one of the largest integrated business parks by GAR Infobahn. This unparalleled SEZ and Non-SEZ commercial project comprises of 22+ towers of Grade A scalable office spaces with scope for seamless modular expansion. The Pahse I development offers over 10 million sq ft of ready-to-move-in scalable office spaces, with over 60,000 park users already in place.
For a balanced work-life experience, the campus also offers world-class amenities including multi-cuisine food court, creche, fitness center, outdoor sports zone, banking and ATM services, ambulance and medical services, power backup and professional security services.
In keeping with the times, all COVID-19 protocols are also practised here, including screening, sanitizing, segregation, social distancing and sensitizing.
To know more about our office spaces, visit us at www.garinfobahn.com