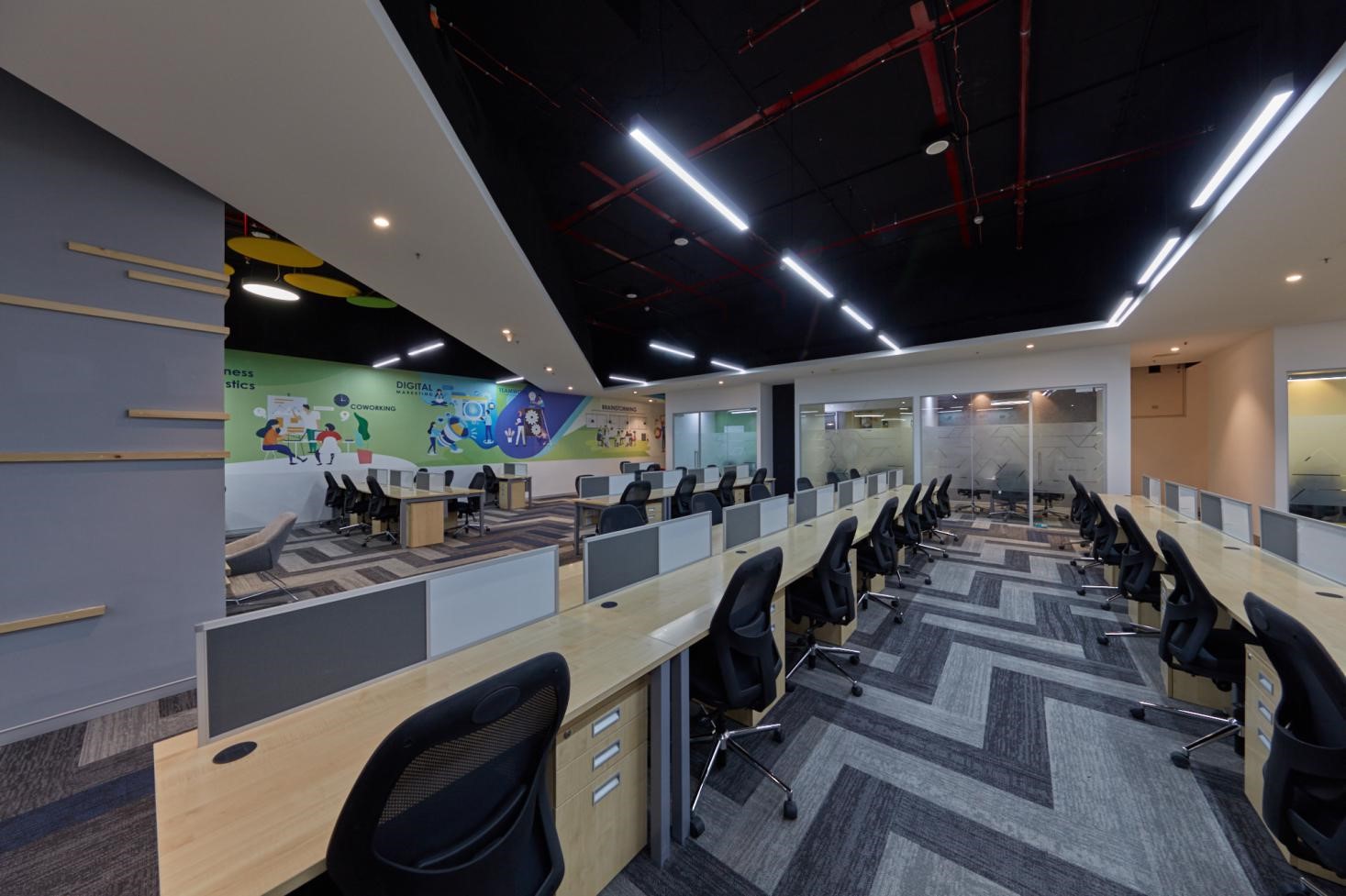 Expert Tips on Finding the Perfect Office Space for your Startup
Finding the perfect office space for your startup is an exciting as well as a daunting process. But if you empower yourself with the right information, the journey can definitely get easier.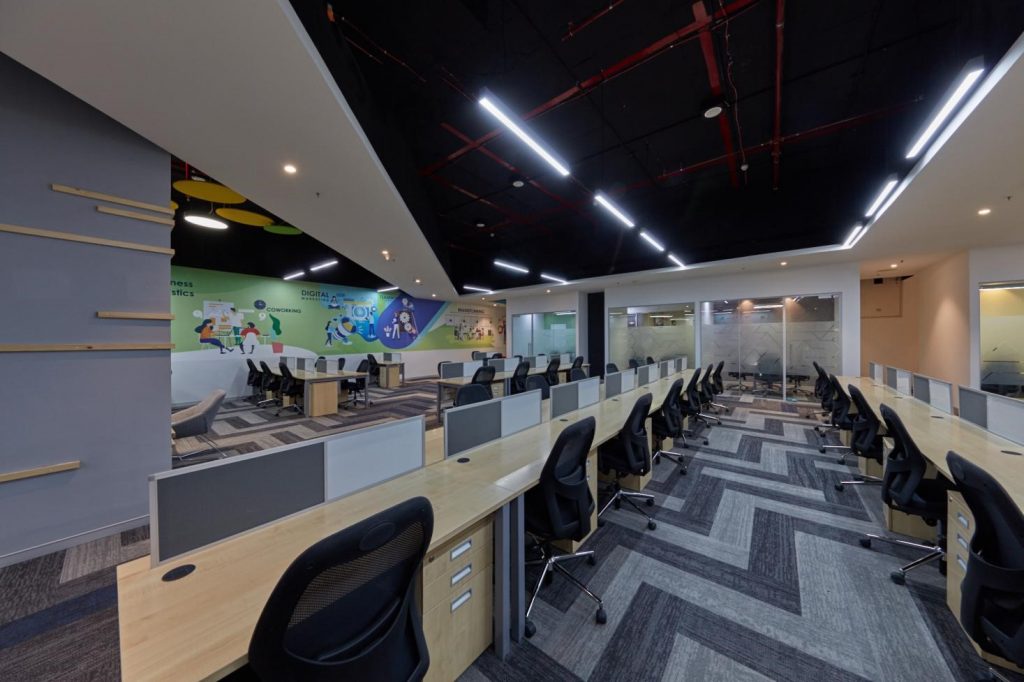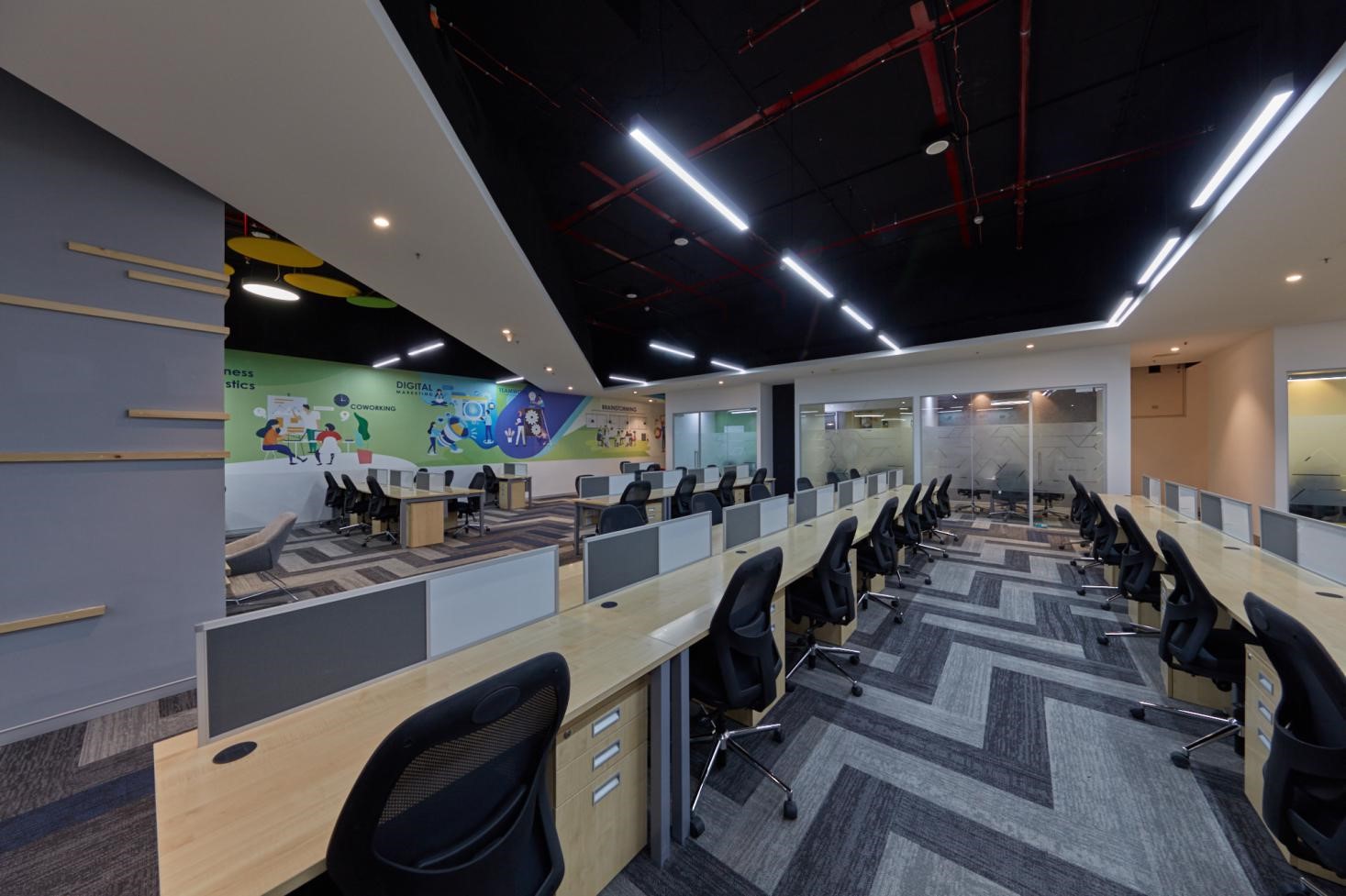 Location – Choose an office space in a location that is easy for your employees to access. Choosing a centralized location means that you can be sure of retaining more of your talent pool. Aside from the employees, the location of your office spaces should be such that it creates a positive impact on your clients. Having an office in a reputable business park for instance, further adds authenticity to your business.
Space needed – The budget for Startups is usually stretched thin and while you need to be careful about how much space you lease, keep in mind the need for future growth too. Go with office spaces that can be adapted to fit in a larger workforce as the company evolves.
Consider Co-working spaces – To ensure that your budget doesn't get exceeded as far as rent is concerned, consider a more flexible lower-cost arrangement. Sharing co-working office spaces with other companies can end up being beneficial for your business.
Company culture – No doubt you will want a company culture that represents the ethos of your business and aims to retain your talent pool. Accordingly, chose office spaces that offer employee-friendly amenities to create the ideal work-play environment.
What's included – Take the time out to check what facilities are included in the total deal. Ideally, you should have access to vehicle parking for your employees and clients. Do find out also about broadband availability, access to available amenities, utilities, cleaners as well as maintenance. Be aware of what all you are paying for.
Negotiable – Don't get intimidated by the quoted rates by commercial building owners. There are no hard and fast rules and you can negotiate further to pay for only the space and services that you require.
For those on the lookout for office spaces, GAR Infobahn, located in Kokapet, Hyderabad, just off the ORR service road, offers the perfect solution. The Phase I of the prestigious 22+ tower project offers both SEZ and Non-SEZ options with 10 million sqft of ready-to-move-in office space available for lease.
These Grade A modular office spaces are available in both warm shell and core options for client convenience. With a number of multinationals already in residence, GAR Infobahn offers scalable office spaces that are ideal for Startups and co-working spaces too. What's more, you also get access to world-class amenities such as an opulent Italian marble-floored common lobby, multi-cuisine cafeteria, creche, sports zone, fitness center, manicured gardens, emergency medical services, ATM and banking services, security and surveillance services, power back-up, etc.
You couldn't find more employee-friendly office spaces than at GAR Infobahn!
For more details visit us at www.garinfobahn.com