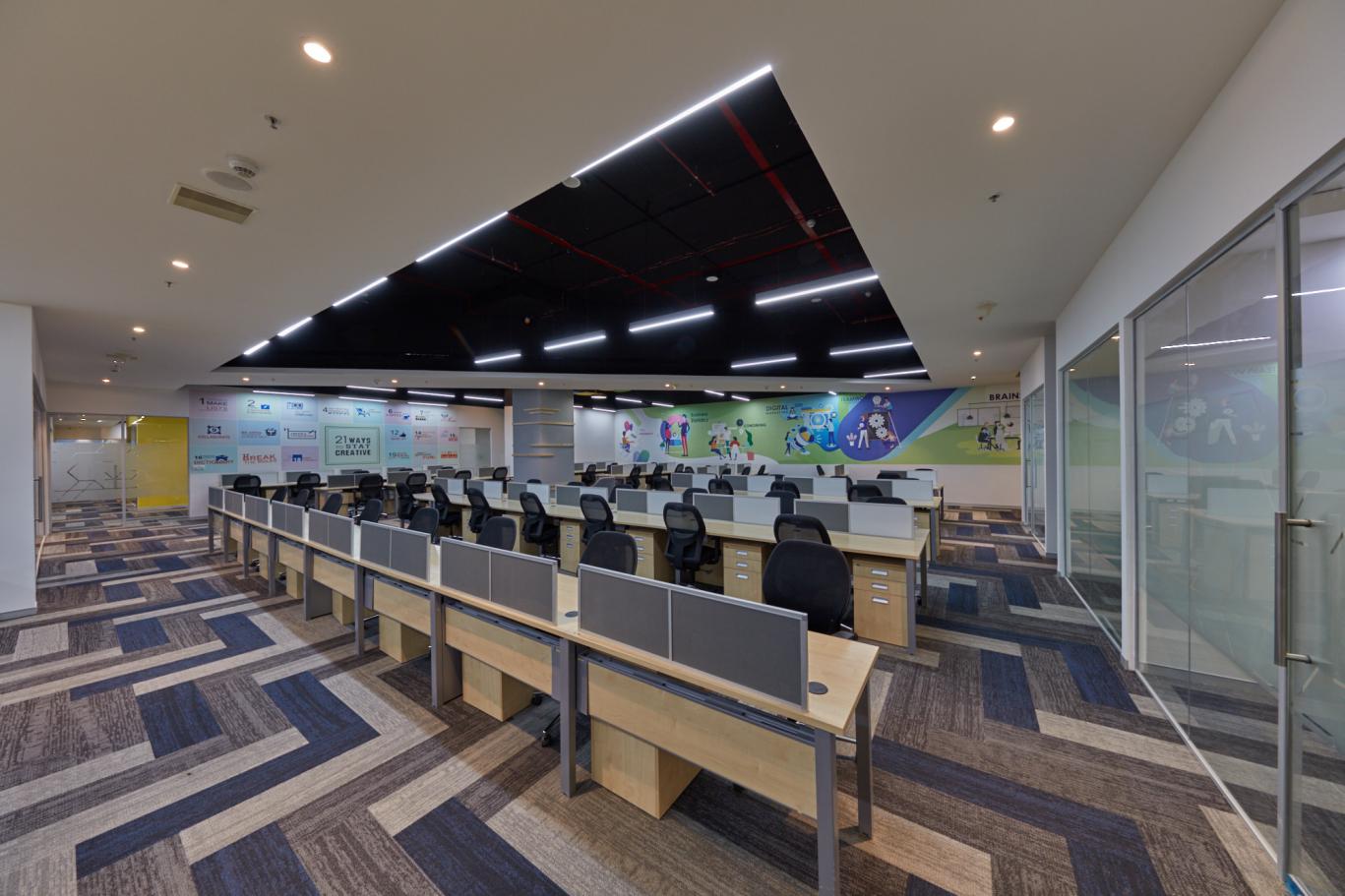 How Much Office Space Do You Need?
While there are a number of factors to be considered when looking to lease office space, the most important is the size, which comes in square footage. Getting the area of leased space right ensures that you don't lease too little space, hampering your business's growth, nor do you lease too much space and end up burdened with unnecessary costs.
Calculating how much space you need can vary tremendously depending on the type of office layout you are planning, seating arrangements, the type of business you are into and even the geographical location (think of space-stressed areas like Mumbai vs. the spread-out Hyderabad). Office styles can be modern open-space plans where everyone sits together in a large room or traditional walled private offices with large conference halls and other support rooms.
Before leasing you will need to decide whether you want an open space, closed space or a combination of both. While open work spaces only require about 100 square feet per person, traditional closed door offices could require up to 175 square feet. When calculating space for each employee, include space for a reception area, conference room, file room, storage room, lunch room, restroom etc.
You should also keep in mind the social distancing norms required due to the ongoing pandemic and plan your space accordingly for a productive domain. The bottom line is that you will be signing a lease contract for a minimum of 2-5 years at least, hence you should add another 10-20% to the total calculated area to allow for future growth.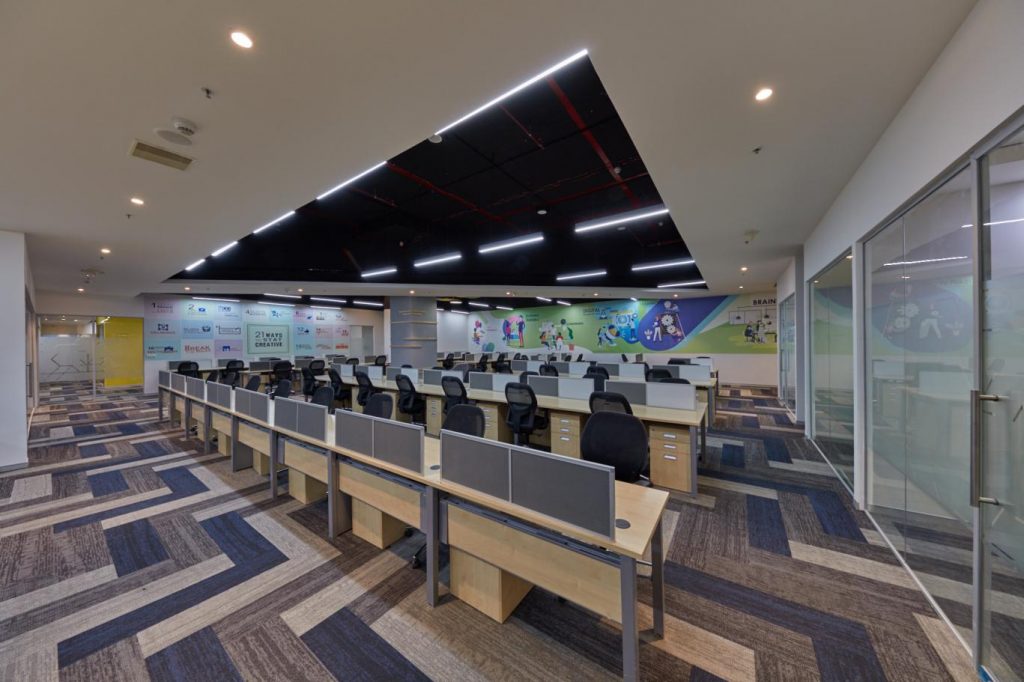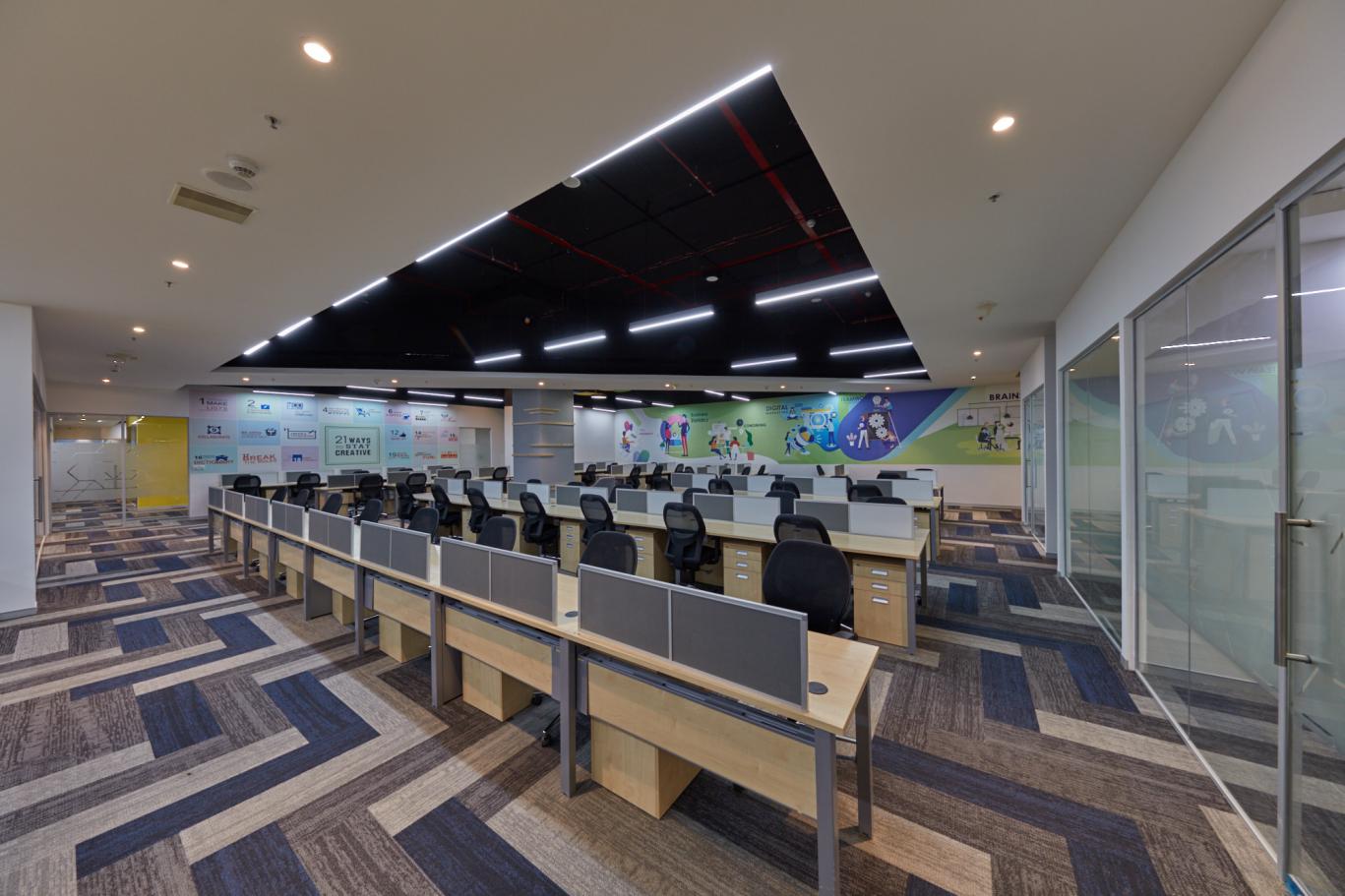 For those on the lookout for leasing office spaces, then the meticulously-designed 22+ tower project by GAR Infobahn should be your go-to destination. This strategically-located commercial office space project in the Kokapet area of Hyderabad provides over ten million square feet of premium office spaces for lease in its Phase-1 development. This expansive business park provides both SEZ and Non-SEZ options. What's more, it is fully managed and maintained by GAR Infobahn, so the client only has to focus on growing his business. It features scalable warm shell and fully-furnished office spaces that provide scope for seamless modular expansion to meet client requirements. These efficient floor plans are cleverly designed to accommodate any future expansions too.
The tower features a spacious world-class lobby inlaid with Italian marble and the latest technologies. A host of developer-maintained amenities that balance work-life experiences include a multi-cuisine food court, a daycare center, fitness center, outdoor sports zone, landscaped gardens, retail support and multi-level parking facilities. Manicured gardens and green break-out areas encourage employees to interact and foster a sense of community.
Other essential amenities include emergency medical facilities, ATM and banking services, integrated security and surveillance system, 100% power backup and centralized utilities. What more could you want from a leased office space!
To know more about us, visit our website: www.garinfobahn.com