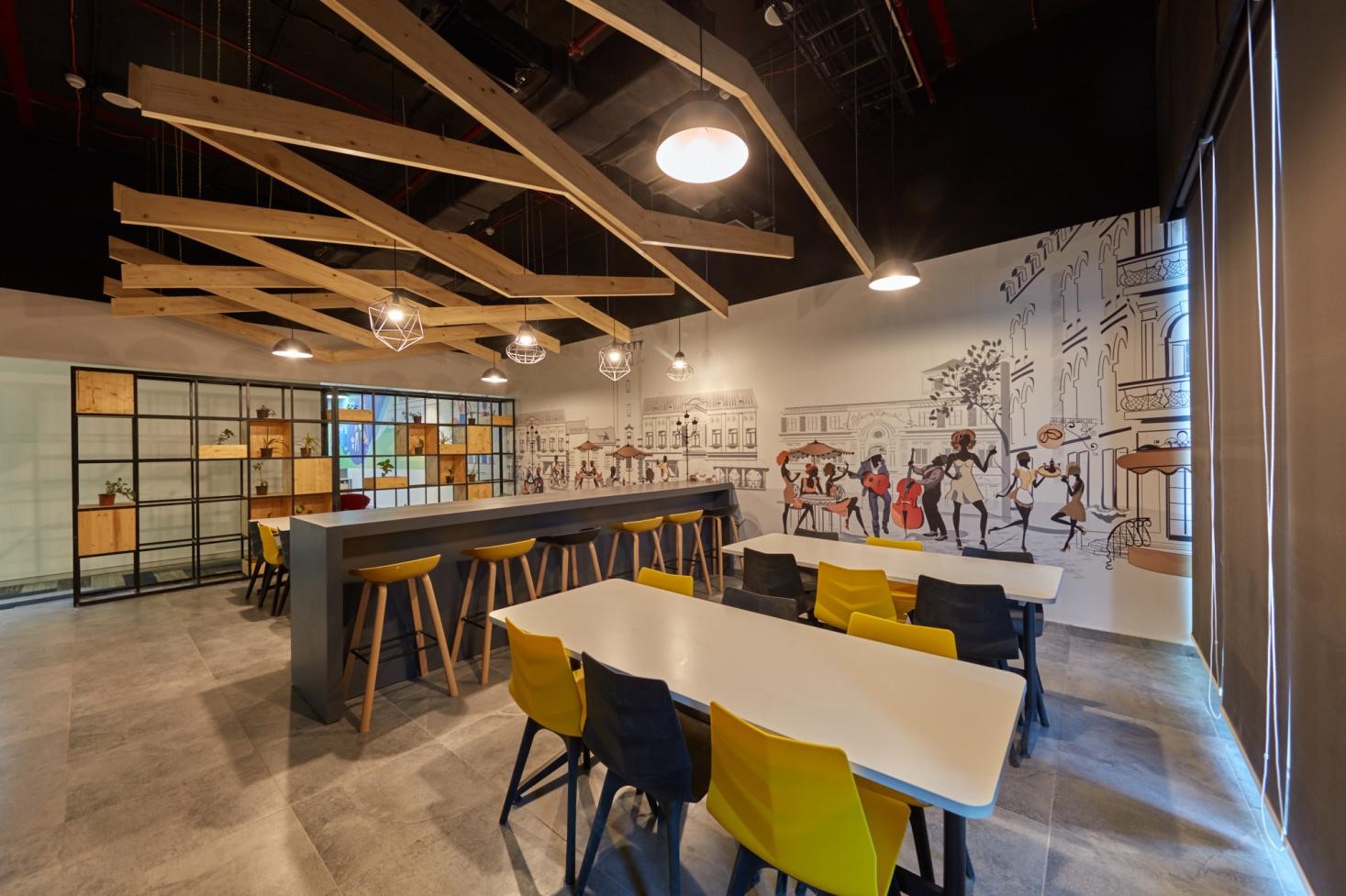 Maintaining Organization Culture during COVID-19
While more people are working from home than ever before, the work output hasn't been hit too drastically. However, one important aspect that has been disrupted is the work culture of an organization.
A lot goes into cultivating an effective organization culture as it is strategically relevant to maintaining employee trust and value for the company. Such company cultures inspire behavior essential to creating trust among employees who contribute greatly towards organizational growth. But with most people now working from home, the company's culture has taken a hit with employees being unable to meet in person and maintain their shared beliefs.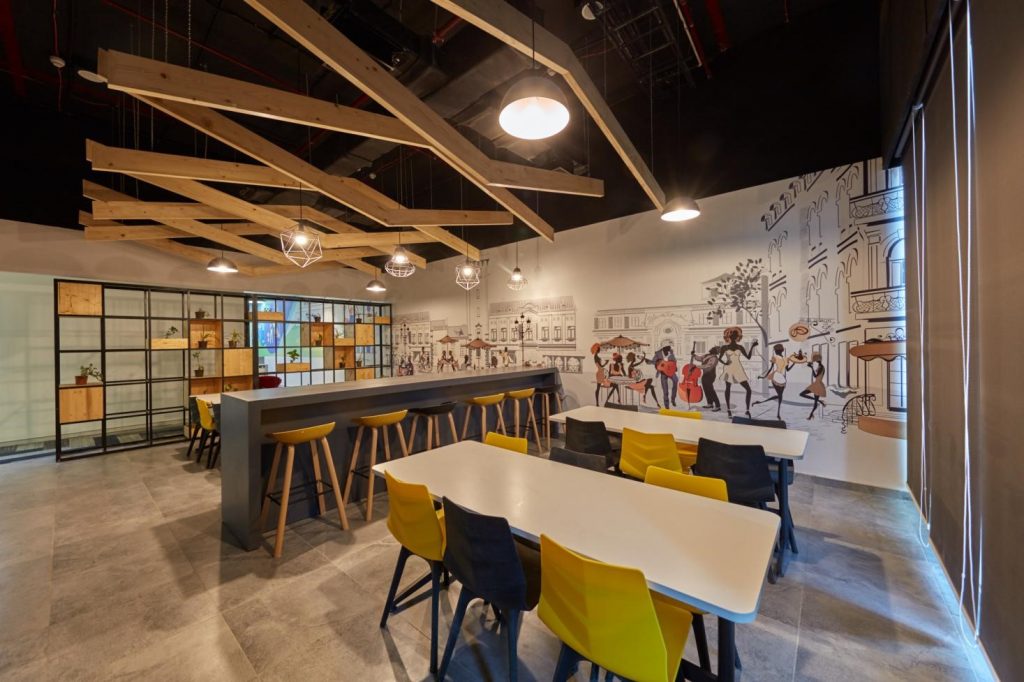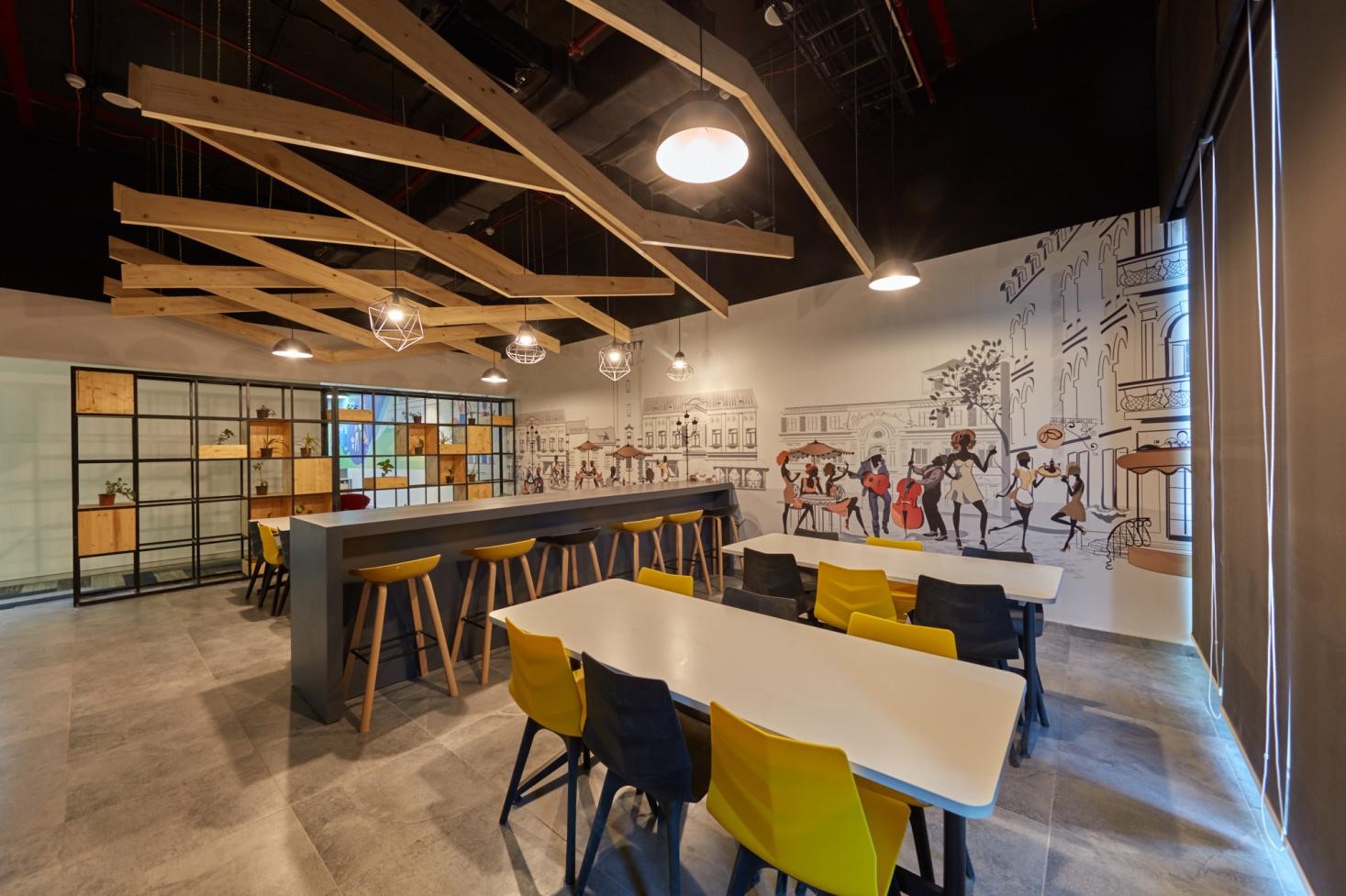 This creates a need to adapt company culture to the current scenario so that it remains strategically relevant and intrinsically valued, no matter the place of work. Here's a road map to maintaining organization culture and helping remotely working employees stay focused and making relevant decisions:
Being judicious in hiring and promoting employees who are adaptable, embrace novelty and exhibit grace under fire. Such employees are more resilient and capable of using their ingenuity to steer around the complex issues generated by the pandemic. They are the ideal drivers of change and know how to keep their heads up in the most complex of situations.
New practices need to be inculcated into the cultural values held by the organization to keep it coping with the changes brought on by the pandemic. Managers will need to actively curate and highlight the organization culture through appropriate channels. An example is that since some employees prefer to practice social distancing and work from home, all meetings can be arranged on Zoom, even if some members are available for on-site meetings.
The pandemic has made it essential for organizations to transcend their values and adapt quickly and effectively. This will result in more employee-friendly practices that will only strengthen your organization's work culture and keep workers happy as they navigate through pandemic-induced issues.
If you are on the lookout for office spaces that promote employee dedication to their organization, then GAR Infobahn have the perfect answer in the form of an expansive 22+ tower integrated business park in strategically-located Kokapet area of Hyderabad. Featuring both SEZ and non-SEZ options, the completed Phase I offers 10 million sqft of seamless modular floor spaces. Over 60,000 park users are already in place with a diverse client base of multinationals including Amazon, HCL, Cognizant, Capgemini, Pepsico, etc.
Ideally suited to the forward-looking modern workforce, the tower offer world-class spaces with the latest technologies, manicured gardens and landscaped break-out areas to promote employee interaction. The campus also offers amenities including multi-cuisine food court, fitness center, outdoor sports zone, banking and ATM facilities, ambulance and emergency medical services, integrated surveillance and security services, etc. With so many conveniences available, its the best place to keep employees motivated!
In keeping with the times, stringent COVID-19 protocols are practised here, including screening, sanitizing, segregation, social distancing and sensitizing.
To know about our safety protocols, visit us at www.garinfobahn.com