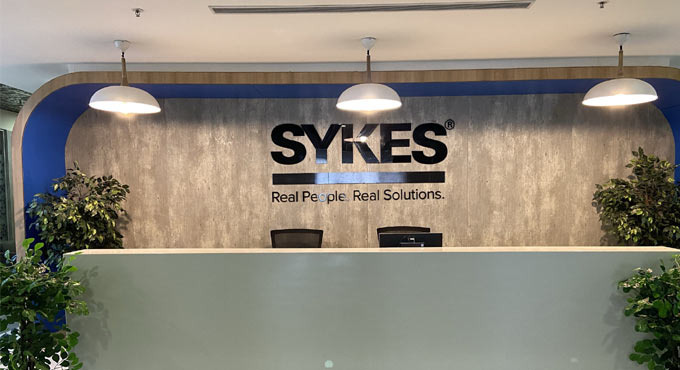 SYKES opens 4th centre in Hyd, to hire 800
Hyderabad: Global digital marketing and customer services outsourcing player SYKES on Monday announced the opening of its fourth centre in Hyderabad and sixth in India.
The company plans to hire close to 800 people for the centre, which has a 500-seats capacity, to take the company's Hyderabad headcount to over 2650 over the next one year.
The new facility, spread over nearly 44,000 sq ft at Laxmi Infobahn in Kokapet area, also enhances the company's footprint in the city to close to 1.5 lakh sq ft.
SYKES currently has a global headcount of 55,000 of which close to 2,000 employees are located in India across centres in Hyderabad and Bengaluru.
While the company has 1850 employees in Hyderabad working out of the existing three centres, it has close to 150 employees at two centres in Bengaluru.Readmore