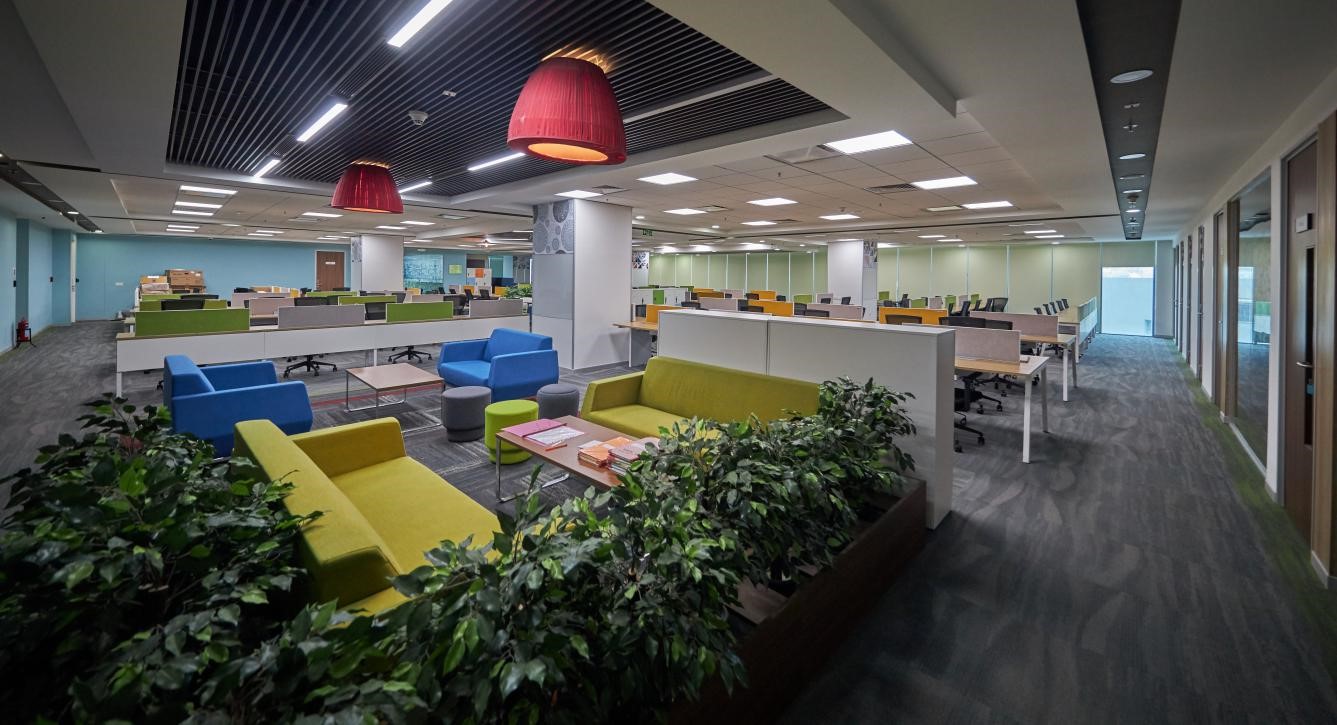 Personalized Workspace Design – Advantages
As employees slowly return back to work at the office, corporate organizations are increasingly giving employees the opportunity to engage in designing their own workspaces.
This has multiple benefits both for the employees as well as the employer. Studies have shown that personalized workspaces boost the moral of the employees. Having their family photos and other personal knickknacks around their work zone makes employees feel more comfortable, leading to enhanced output. These findings are applicable to both large corporates as well as smaller businesses. And it doesn't matter whether that workspace is a cubicle, open-layout office or even a factory floor space.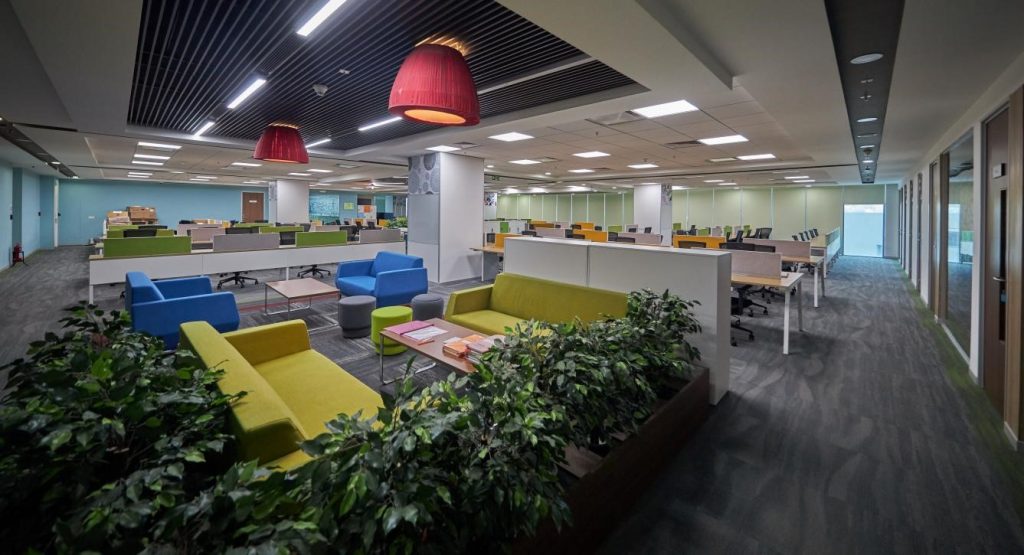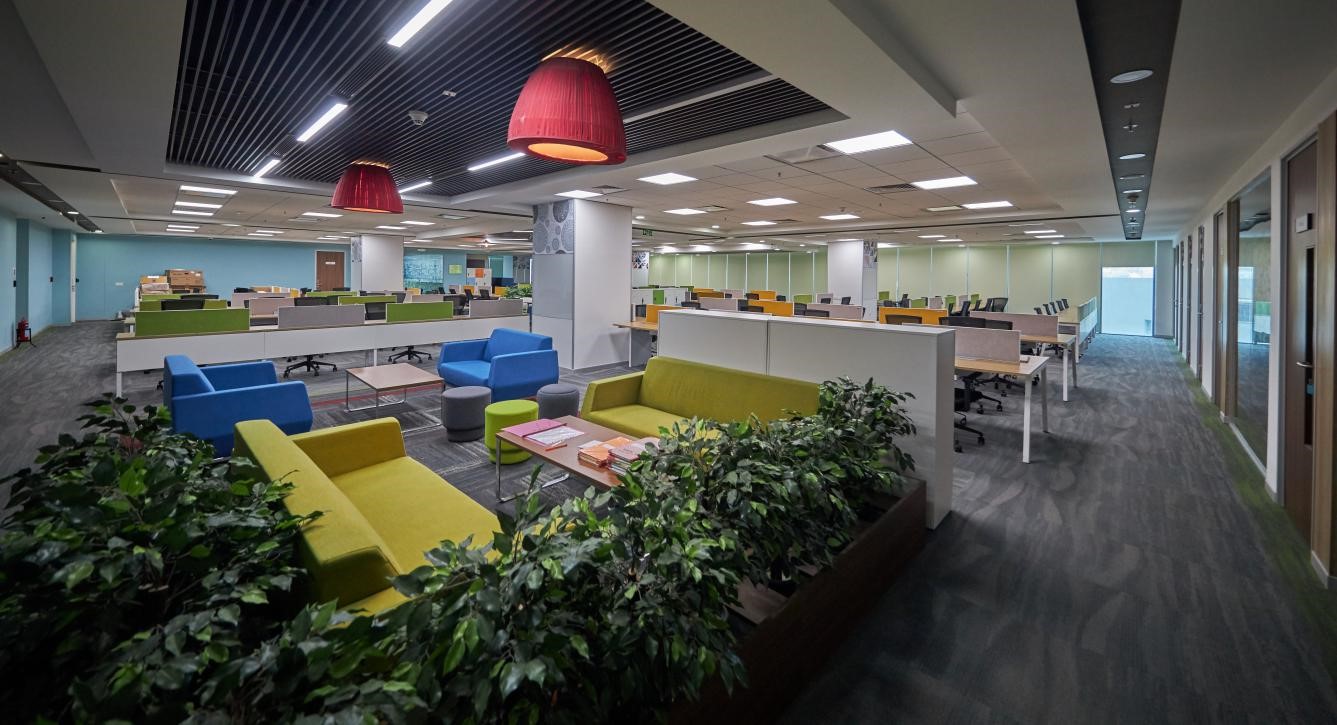 Here's a look at some specific ways employees can personalize their workspaces:
Personal touch – Placing their personal effects around their workspace gives an identity to their work zone, making it a happy space where they can work effectively. Aside from encouraging employees to personalize their individual space, managers can encourage them to arrange their office furniture in tune with their needs – wherever applicable. Giving employees this liberty results in better communication and stronger connection with the company.
Lighting – Long hours spent working under the wrong type of lighting can affect employee performance. Allowing workers to choose their preferred space gives them the flexibility to choose the best light source angles conducive for their work.
Temperature – Everyone has a preference when it comes to temperatures. It's difficult for employees to concentrate and perform their work optimally when the temperatures are uncomfortable. Modern office buildings are increasingly employing smart HVAC systems that allow temperatures to be regulated in individual rooms or areas.
Ergonomic options – Pandering to individual preferences for furniture ensures comfort levels of employees along with their performance levels. Providing the right type of furniture and equipment such as adjustable, ergonomic chairs, desks, monitor risers and foot risers also prevents stress and strain among employees.
Activity-based offices – The new generation of office designs focus on activity-based functions so that employees can move around the office depending on their needs. Even if its an open-layout plan, some breakout areas for meetings or small nooks for private phone calls make work easier.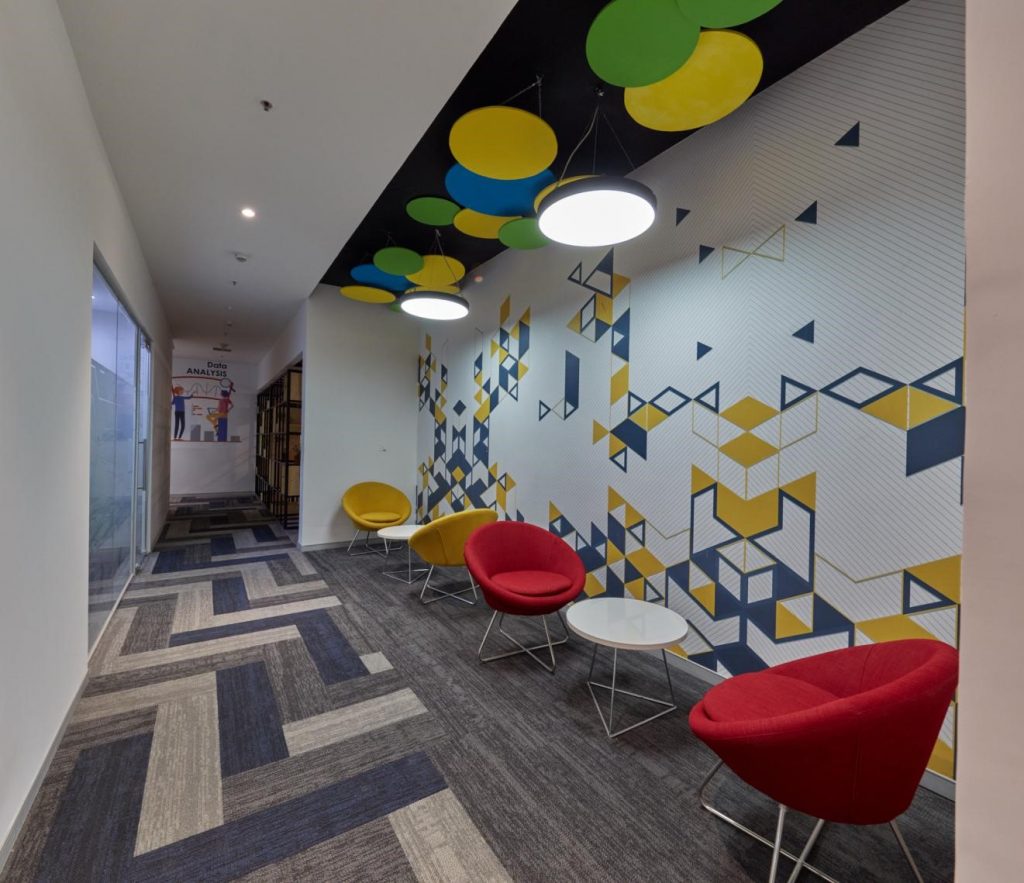 If you are on the lookout for offices that are perfect for creating personalized workspaces for employees, then look no further than the expansive GAR Infobahn business park in Kokapet, Hyderabad. This unparalleled project comprises of 22+ impeccably-designed towers featuring both SEZ and Non-SEZ options. The Phase I development offers over 10 million sqft of grade A scalable office spaces with scope for modular seamless expansion. These ready-to-move-in office spaces already have over 60,000 park users in place.
For a balanced work-life experience for employees, the campus also offers world-class amenities including multi-cuisine food court, creche, outdoor sports zone, fitness center, banking and ATM services, ambulance and medical services and integrated security services.
What's more, all COVID-19 protocols are practiced here including social distancing, screening, sanitizing, segregation and sensitizing.
To see our beautiful office spaces, visit us at www.garinfobahn.com