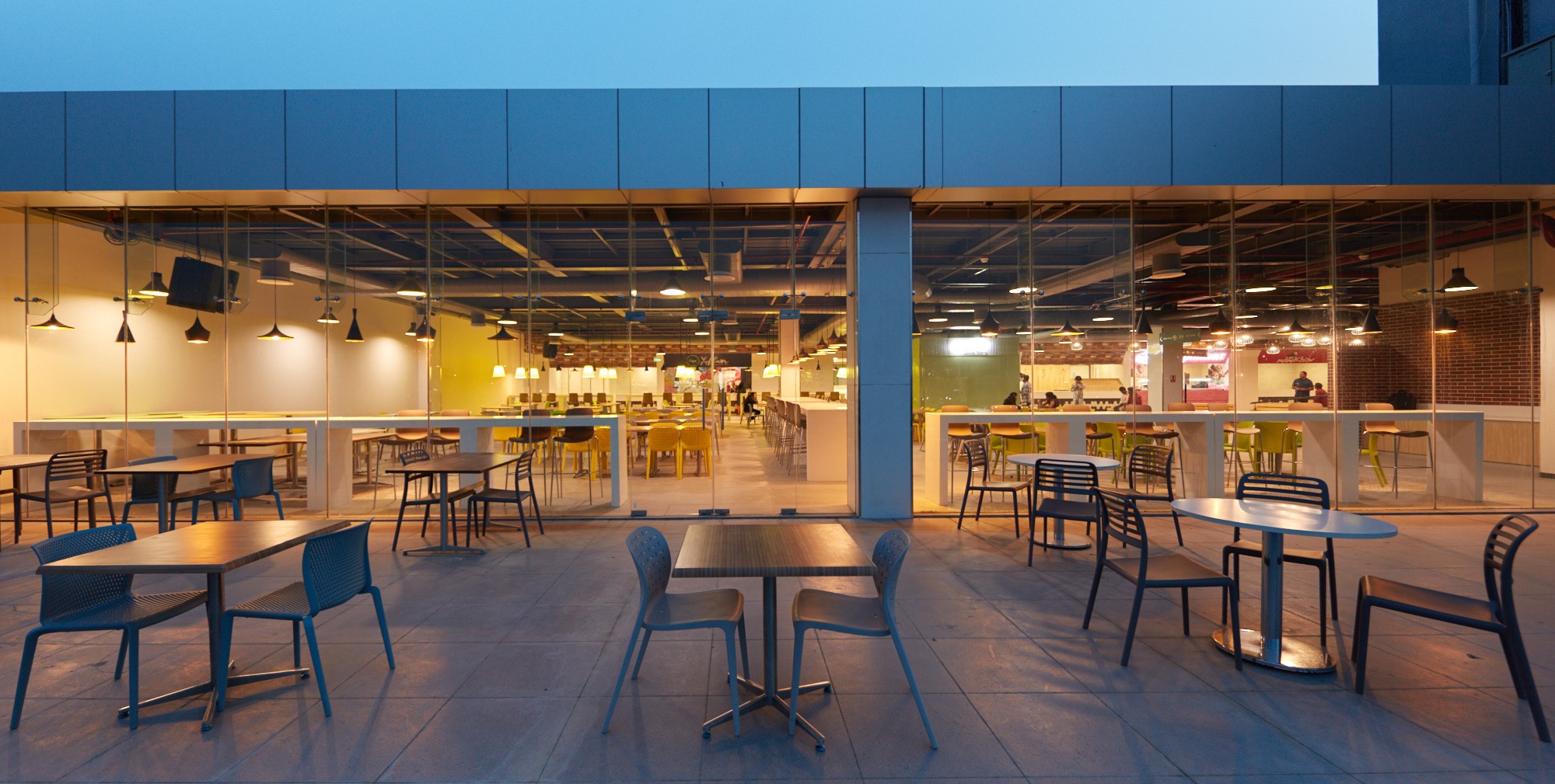 Top 5 Must-Haves for Today's Commercial Office Spaces
With employees spending up to 10 hours at work, it would be ideal to provide them with all the facilities and amenities to enhance their comfort level and productivity. Which is why when you are on the lookout for new office spaces, you will need to keep a number of features in mind to keep your employees happy.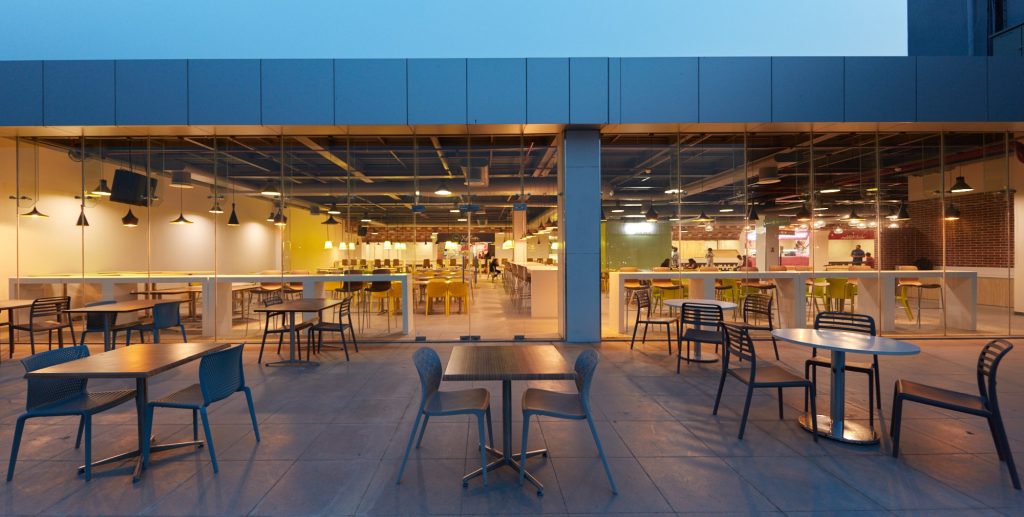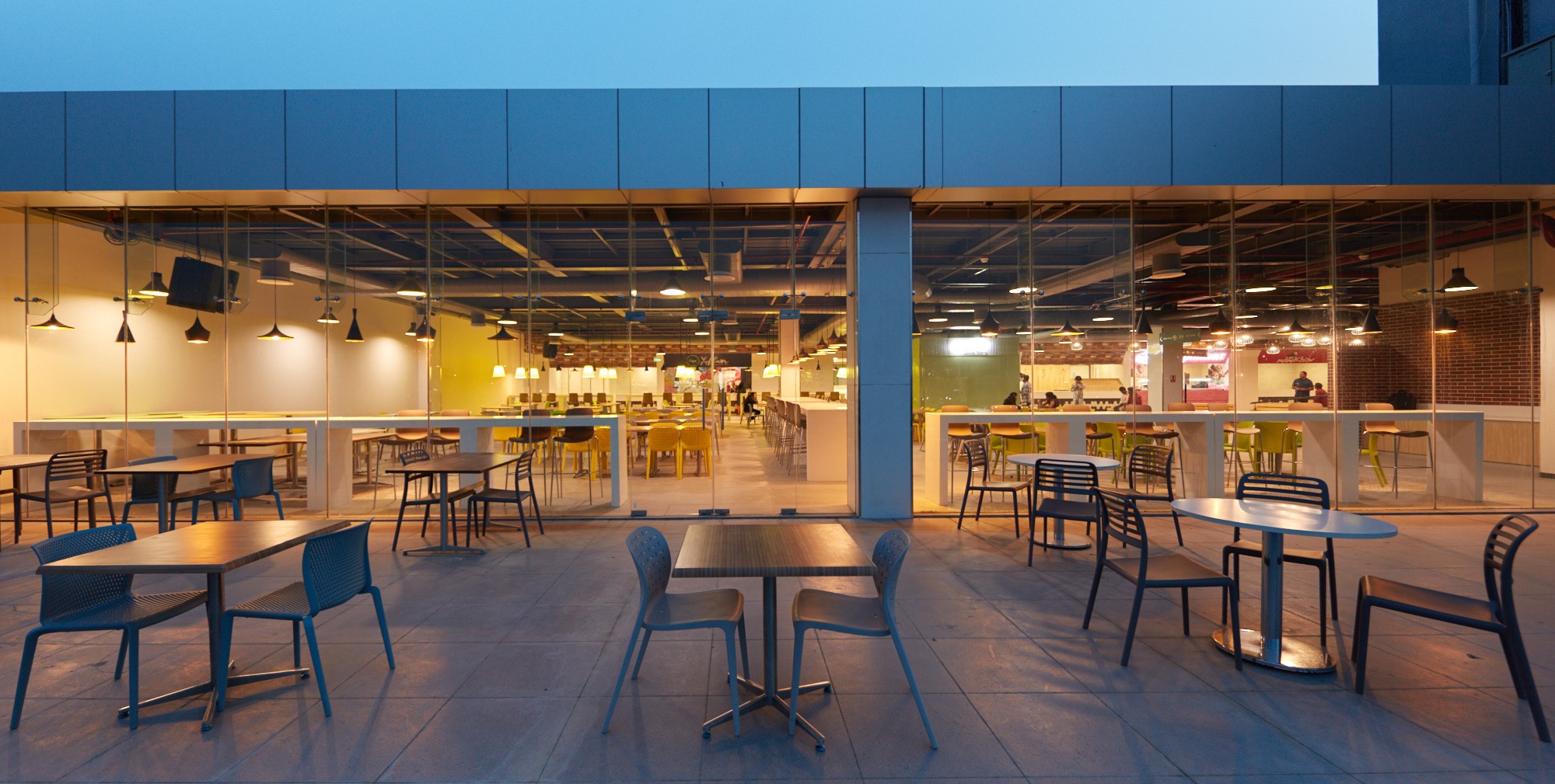 After settling on a budget, here are some must-have features to look for in your new office space:
Location – An ideal office location shouldn't take up too much time on the daily commute. There should also be adequate public transport connectivity available for those without vehicles. To make things easier, you could consider providing a vehicle for employee commute.
Parking – Office spaces with adequate designated vehicle parking areas are dwindling with cities get more congested. As your employees will worry about the safety of their vehicles, you will need to look for commercial office spaces that also offer adequate parking facilities. Sometimes, a difficult commute or frequent vehicle parking issues can make employees switch jobs.
Work environment – Gone are the days when plain, brightly-lit cubicles were the norm for offices. The modern millennial's office requirements have gone way beyond that. They require more pliable and colorful work spaces with informal seating arrangements that can merge with their breakout areas. Consider office spaces with large picture windows offering great views that inspire.
Amenities – The new-gen office spaces are more focused towards the needs of the employees and try to provide all the amenities needed to create a work-life balance. En suite cafes and fitness centers allow the workforce to unwind and produce better quality work which is beneficial to the company – even as employees create better bonds with their team mates.
Utilities – The last item to look into is the utilities available along with the office spaces. Ensure that the area has regular electricity and water supply along with power backup. Check whether the building is owner-managed and maintained, so you don't have to bother with the smaller hassles in life and can concentrate on growing your business instead.
GAR Infobahn have just the perfect ready-to-move-in commercial office spaces available in the strategically-located Kokapet area, just 2.1km from the Financial district and off the service road of ORR in Hyderabad. The Phase I of these grade A scalable office spaces are ready and available in warm shell and core options. What's more these owner-managed and maintained modular office spaces come with ample parking spaces and are fully loaded with world-class amenities.
These employee-friendly amenities include a classy, Italian-marbled common reception area, multi-cuisine cafeteria, creche, fitness area, sports zone, manicured gardens, emergency medical services, ATM and banking services, comprehensive security and surveillance, power backup, etc.
What's more, these suburban office spaces are also serviced by regular public transport services.
For more details visit us at www.garinfobahn.com